Affordable Fees Maximum Topics Innovate Your Career!
Since 2003, SAC Management India Pvt. Ltd. is offering
Professional Certification Course
NSDC Approved Training Center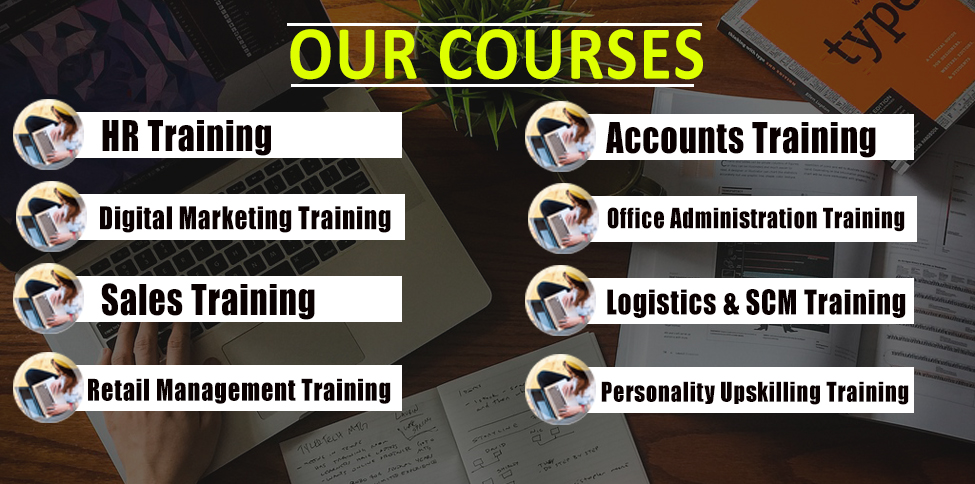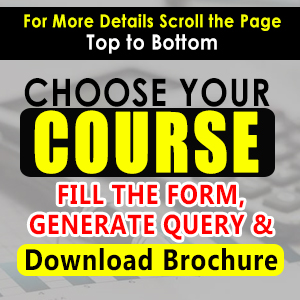 Professional Certification Courses
Recruitment & Selection,HR Generalist,Payroll Processing,Statutory and Legal Compliance,Labour Laws,Total Rewards and Performance Management, Training and Development,Compensation & Benefits,HR Analytics,Psychometric Assessments.
Ecommerce Sales , Essential Selling , B2B Sales Training , B2B Storytelling , Channel Sales , Consultative Selling , Selling Virtually Retail Sales , Art of Selling - Pro , Psychometric Assessments , Sales Training , Sales skills Training.
Mastering SEO, Content Marketing, PPC and Digital Analytics , Mastering Social Media , Advanced Web Analytics , Advanced Search Engine Optimization (SEO) , Advanced PPC , Advanced Social Media , Email Marketing , SEO, SEM and Google Certification Preparation.
Computer Accounting Concept, Complete Training Tally ERP 9, Inventory Concept, Reconciliation Concept, Balance Sheet, Reports & MIS , Complete concept of VAT and CST, GST, Income Tax Concept & Returns, Tax Deduction & Collection at Source
Create Strategic and Tactical Frameworks in Logistics, Evaluate Contribution Margin of Each Entities in Logistics, Analyze Eficacy of Network Design of Transportation, Apply Tools & Techniques of Operations Research & Statistics, Understand Theories & Working Principles of Warehousing & Transportation
Store Management, Stock and Inventory Management, Retail store operation, Mall Management, Display of stock, Cash Management, Consumer behavior, Customer Handling, Billing process, Selling Technique.
E-Mails Writing Tips, Microsoft office, Successful Meeting Minutes, Appointment Booking, Telephone Handling Skills, Organising A Meeting, Data Management, Record Keeping And Filing, Event Planning, Arrange Business Travel & Accommodation, Grooming Standards, Handling Telephone Calls, Liasoning With Government Offices.
With Personality Development Training course explore all areas from Time Management and Communication to Leadership and Interviewing skills. Interview Skills, Time Management, Emotional Intelligence, Communication, Team Work, Grooming, Critical Thinking, Positive Mindset, Adaptability and Leadership.